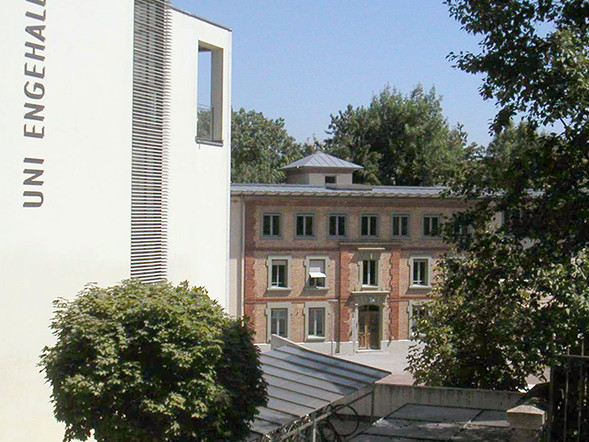 Herzlich willkommen / Welcome
Die Abteilung Finanzmanagement befasst sich mit der Ausbildung, Forschung und Beratung in den Bereichen Corporate Finance, Product Markets, Law and Finance und Politics and Finance. Studierende können sich auf dieser Homepage über die verschiedenen Vorlesungen und Seminare informieren. Weiter bieten wir Informationen zu den einzelnen Mitarbeitern unseres Instituts und eine Übersicht über verschiedene Forschungsarbeiten.
The Institute for Financial Management deals with education, research, and consulting in the fields of corporate finance, corporate governanance, risk management, performance measurement, and performance-based compensation. On this website students can catch up on our lectures and seminars. Additionally, we provide information about the institute's staff members and an overview on various research projects.